Homeland Security Consulting & Investigations
We are a Chicagoland based company that excels in assisting businesses of all shapes and sizes. Whether you are a small privately owned company or a Fortune 500 corporation, we can help you keep your company safe. With our expertise we can assist with consulting on security measures either in place now, or that need to be in place to keep your most important assets safe. Your property and associates are what makes you successful. Without their safety, your business will have unnecessary problems. If your corporation is concerned due to ongoing security concerns, loss of revenue from theft or other issues, or are just not sure what your security dollars should be doing for you now,
WE ARE YOUR ANSWER
.
With decades of experience and credentials that are unparalleled in the private sector, we will make the most discerning business executive feel more secure that your people and property are safe. We are the company to call "When Only The Best Will Do."
We also offer Investigative services through our detective/investigative branch.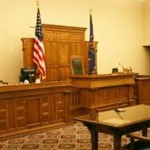 Witness location and interviews
Attorney services
Surveillance
Law Enforcement Liaison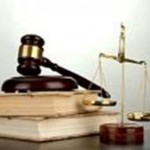 Process Service
Accident investigation
Child custody Investigations
Missing Persons Located
Executive Protection/Body Guards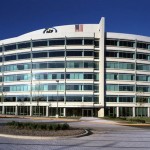 Background investigations (know who you are hiring)
Workers Compensation Surveillance
Workplace Safety Consulting
Surveillance of all types
Jeweler, diamond broker, or high valuable armed escorts or for executives/high risk staff
 Employee termination assistance