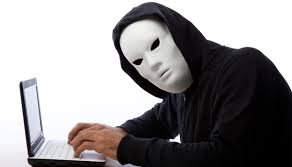 Many factors contribute to The Dangers of Online Dating.
In light of Tuesday's murder in Seattle of a woman who disappeared while on a date with a man she met online, lets remember some realities.
YOU DO NOT KNOW THESE PEOPLE!
The mother of 3 went on a date with a man from a dating site and was found chopped into pieces in a garbage can the next day. This happens more than you hear about. If you insist on using online dating sites, you need to protect yourselves.
 DO NOT GIVE OUT INTIMATE DETAILS OF YOUR LIFE. 
 HAVE A BACKGROUND CHECK DONE BEFORE YOU MEET IN PERSON.  
The cost, is nothing compared to your life. Call or email for assistance.
Jeff James,
Homeland Security Consulting & Investigations, Inc.